The wait is over, the first-ever Qualcomm Snapdragon 888 powered handset has been launched. Xiaomi has wrapped off the curtain from the Xiaomi Mi 11 in China today. The handset already made its appearance through live shots, and it was not that impressive until now. One thing that grabbed my attention to the handset is its display – probably the best screen panel available right now in the world. Besides the screen panel, the newly adopted sound system from Harman Kardon stereo speakers also wows me. The back design of the handset looks a bit awkward to me especially the camera module. However, the camera module does contain great specs. Anyway, let me share my thoughts about the display of the handset below.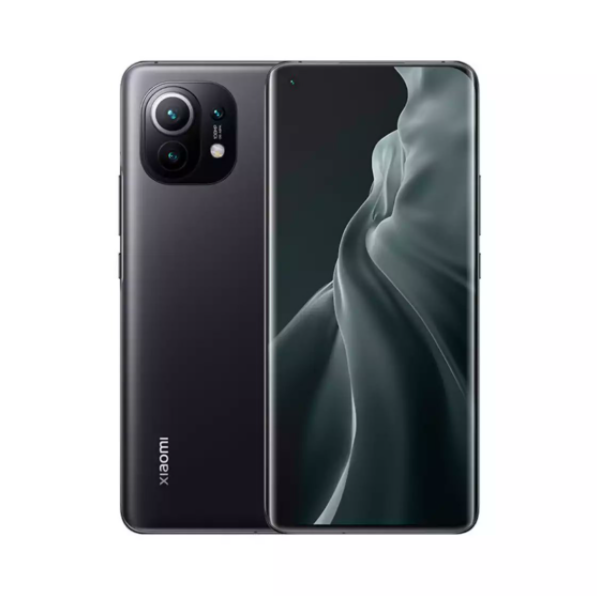 Xiaomi Mi 11 With World's Best Screen Panel
At the upfront, the handset is built around a QHD resolution OLED curved display of size 6.81″ inch in diagonal. Not only just 2K resolution it has 1500nits of peak brightness, HDR10+, 120Hz refresh rate & 480Hz touch sampling rate and Corning Gorilla Glass Victus protection. With the following configuration, it puts Apple to shame of their Retina display quality. Further, the handset has scored A+ on DisplayMate benchmarking.
The company is breaking boundaries on its hardware capabilities. I would really appreciate if it has 144Hz refresh rate support. The gap between mobile devices and the desktop is now narrower than ever. As of now, the Android games are locked at either 90FPS or 120FPS. Next year it will jump to 144Hz, hence having 120Hz is not the future proof. Though it is smoother than most of the flagships, it better to have future proof as the Qualcomm Snapdragon 888 will have 4Years of OS update.
In terms of picture quality no doubt its best in the world right now. The company should make its handset future proof as not everyone has the mindset to upgrade the handset each flagship release. Oh by the way after mocking Apple for not including the charger in the box, Xiaomi now walking on the same path. It is really funny but interesting at the same time these are all marketing tactics after all.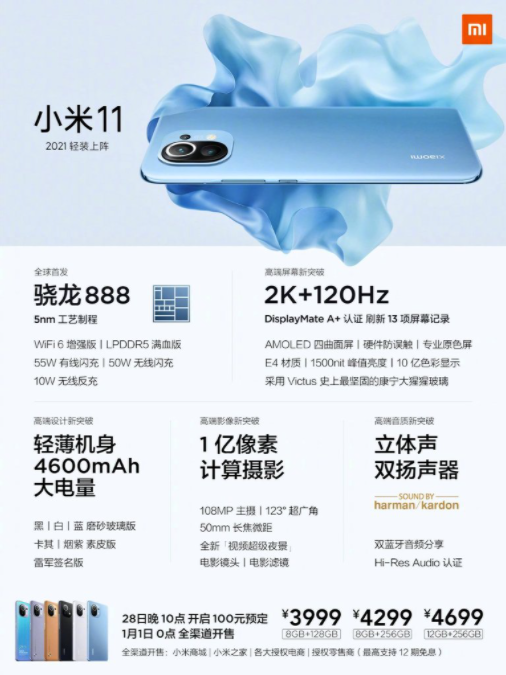 Price & availability
The handset will be available in three memory configured storage variants. 8GB+128GB, 8GB+256GB & 12GB+256GB and priced Yuan 3999, Yuan 4299 & Yuan 4699 respectively without the charging adapter. Including the charger adds extra Yuan 99 to each of the variants.
Amit Singh is the chief editor of Techminez and a tech geek. Amit loves to write about tech guides, reviews, troubleshooting, etc.