The tough days for Xiaomi could be near as Trump administration has taken a strict action against the company. The US has added Xiaomi to the list of "Communist Chinese Military Compnay" along with 8 other companies. After the action Xiaomi has officially responded hoping for reverting the decision. The discussion may look like political but the intention is to serve the possible impact after the decision has taken. The anti-china sentiments rises around the globe, the US action could stop Xiaomi becoming next Huawei. Though Xiaomi is not like Huawei, moreover Xiaomi is a consumer based company. While Huawei make other telecom equipment and also in the silicon business.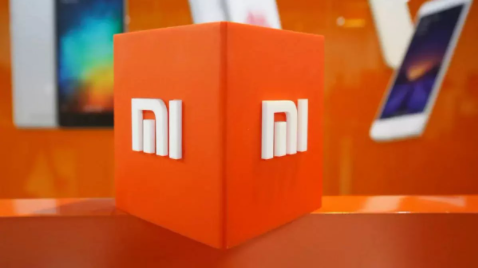 Xiaomi responded to the US sanctions
"Not owned, controlled or affiliated with the Chinese military, and is not a "Communist Chinese Military Compnay" as defined under the NDDA" – Xiaomi stated
Further the statement reads "The company has been in compliance with law and operation in compliance with the relevant laws and regulations of jurisdictions where it conducts its businesses. The company reiterates that it provide and service for civilian and commercial use."
The US Sanction on "Commuist Chinese Military Companies" what does it mean?
The following sanction would not stop Xiaomi doing its business in the US as Huawei still running its business but with more strict actions. In the case of Xioami, the US investors are now probhited to invest on Xiaomi Corporation. The US did not banning Xiaomi from for its market, Xiaomi still can sell its products in the US. The only thing this sanction is does that it will be stopping US investors on investing this firm.
The possible impact after the sanction on Xiaomi
Directly or indirectly a message has been send to around the globe that Xiaomi is a threat much like Huawei. There is no clear evdance though, could be confidential. In October last 2020, Xiaomi has surpassed Apple as the third largest smartphone maker in the world by shipment volume. After the sanction the userbase of Xiaomi definitely going to affected globally. Specially in India, where out of 10 Smartphone 4 of them are Xaomi handsets. In India there is already people are boycotting Chinese products, this move could add more momentum to these sentiments. In a result at Hongkong Xiaomi corp. stocks are crushing to more than 10%, sales of the Xiomi handsets likely to affted next.
Amit Singh is the chief editor of Techminez and a tech geek. Amit loves to write about tech guides, reviews, troubleshooting, etc.